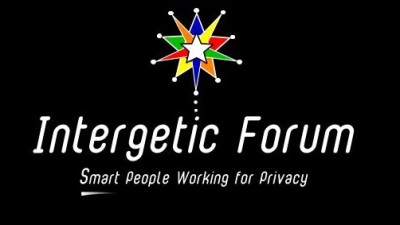 Privacy For The Smart Home.

Addressing Problems of Personally Identifiable Information At Scale.

Personal assistants are emerging in the home, the car and in the cloud.  Their commercial success depends upon how effectively we address the consumer's needs and concerns regarding collection of sensitive data and its use.  The Intergetic Forum is focusing its efforts on the challenges related to providing the data streams that feed these systems in a manner that is consistent with user requirements.

From the perspective of the consumer, we will address issues related to privacy, security, transparency, and accountability.  In order to make these systems perform reliably when deployed, we will also address data trading, data quality, traceability, certification and branding.

Companies, individuals and other organizations who have a vested interest in this work are invited to participate.